WE HAVE THE BEST TOURS
Here we provide you with the most popular and recommend tours.
COMBINED TOURS
Combine tours with 50% discount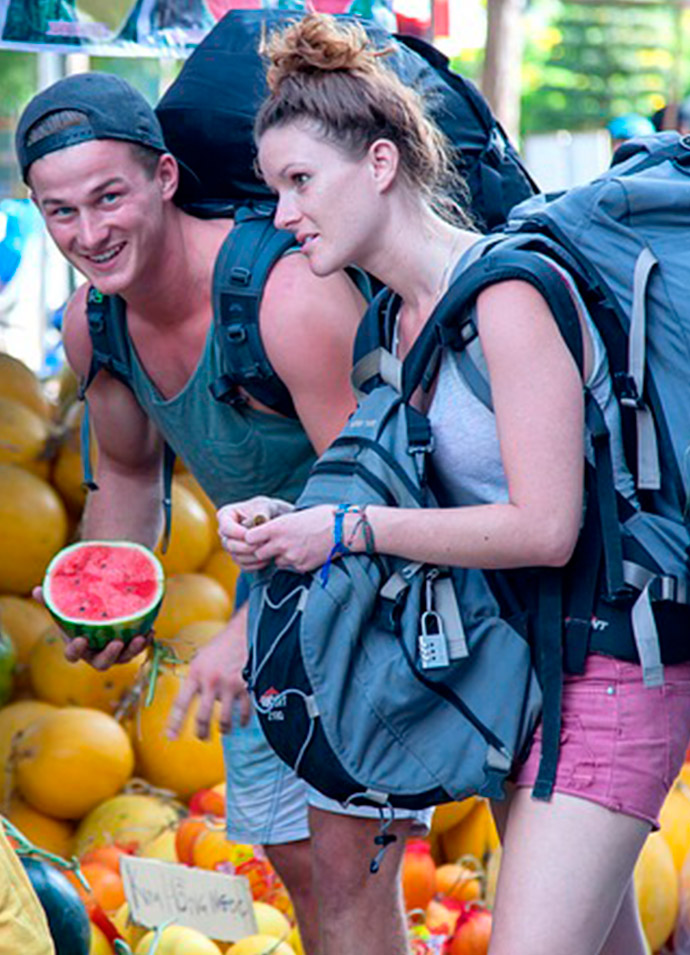 "Extreme" This is how we describe the wonderful adventure that we lived in Medellin with Travel Medellin Guide to whom we bought several packages at the best price.
Douglas & Rosie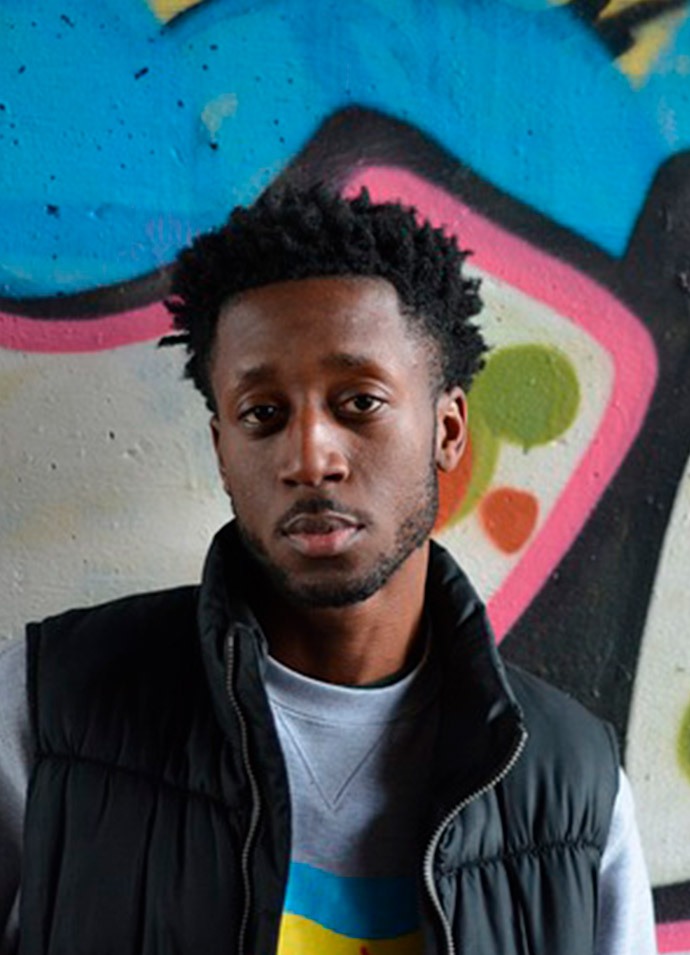 "My passion, graffiti" It's cool to have met through Travel Medellin Guide that graffit is lived in Medellin in an appealing way, giving the city an urban renewal through street art.
Jayden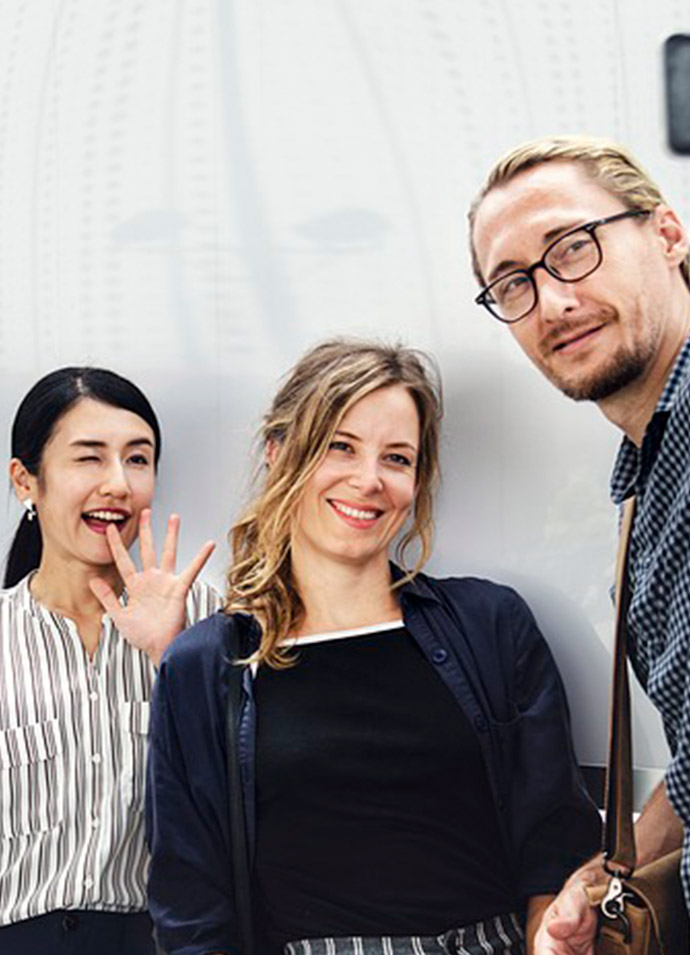 "Phenomenal" What a spectacular culture that is lived in Medellin and its surrounding tows. The people are helpful and friendly and the Travel Medellin Guide service is great.
Keira, Leidy & Carlos